Lemon Création hands in
Legendre
New on Chartres (28) ! The Tigrata Pizza food truck introduces Chartrains to authentic Neapolitan pizza. The pizzas are only made with fresh, healthy and quality products from Italy.

Everything is prepared on site in a single truck with its dome oven heated to over 450°C and which allows cooking in 1 minute !

All the visual identity was created by Lemon Création in collaboration with the owners of this atypical food truck.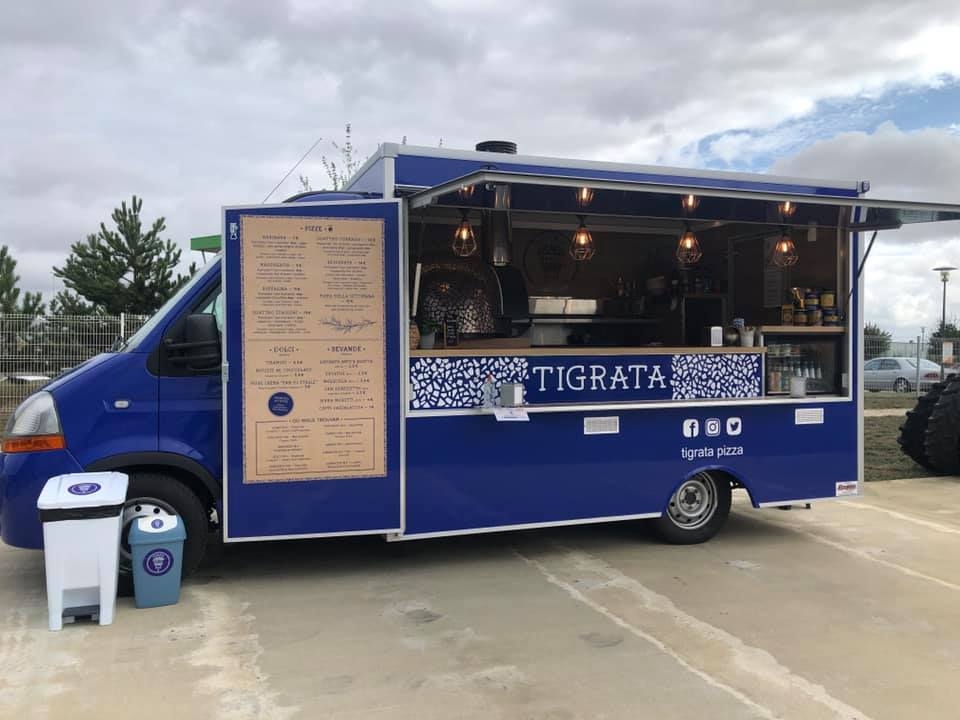 Source image : Facebook Tigrata Pizza
back to the news