World map
La carte des différents sites Legendre dans le monde
Europe
Afrique
Asie du sud
Asie de l'Est
Asie du Sud Est
Europe
France
Afrique
Senegal
Togo
Benin
Cameroun
Asie du sud
United Arab Emirates
Asie de l'Est
China
Asie du Sud Est
Hong Kong
Vietnam
Cambodge
Description
Located In France since 1945, the group has 21 sites in Paris region, Eure-et-Loir, Alsace and Bretagne, representing 141 000 m² of warehouse.
Legendre, Legendre Celtic, Legendre Delpierre, Legendre Hénault and Legendre Mailodis are integrated into this organization and has more than 600 employees who participate in the group's development.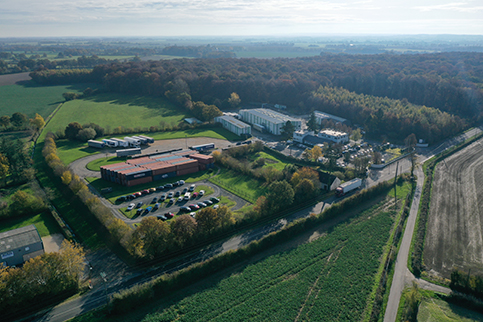 Description
Etablished in Africa since 1999 through our subsiary Legendre Celtic, the group has seen itself for the first time internationaly thanks to the compagny Celtic Energy Services.
It has offices and warehouses in 4 countries : Cameroon, Benin, Togo and a branch in Senegal.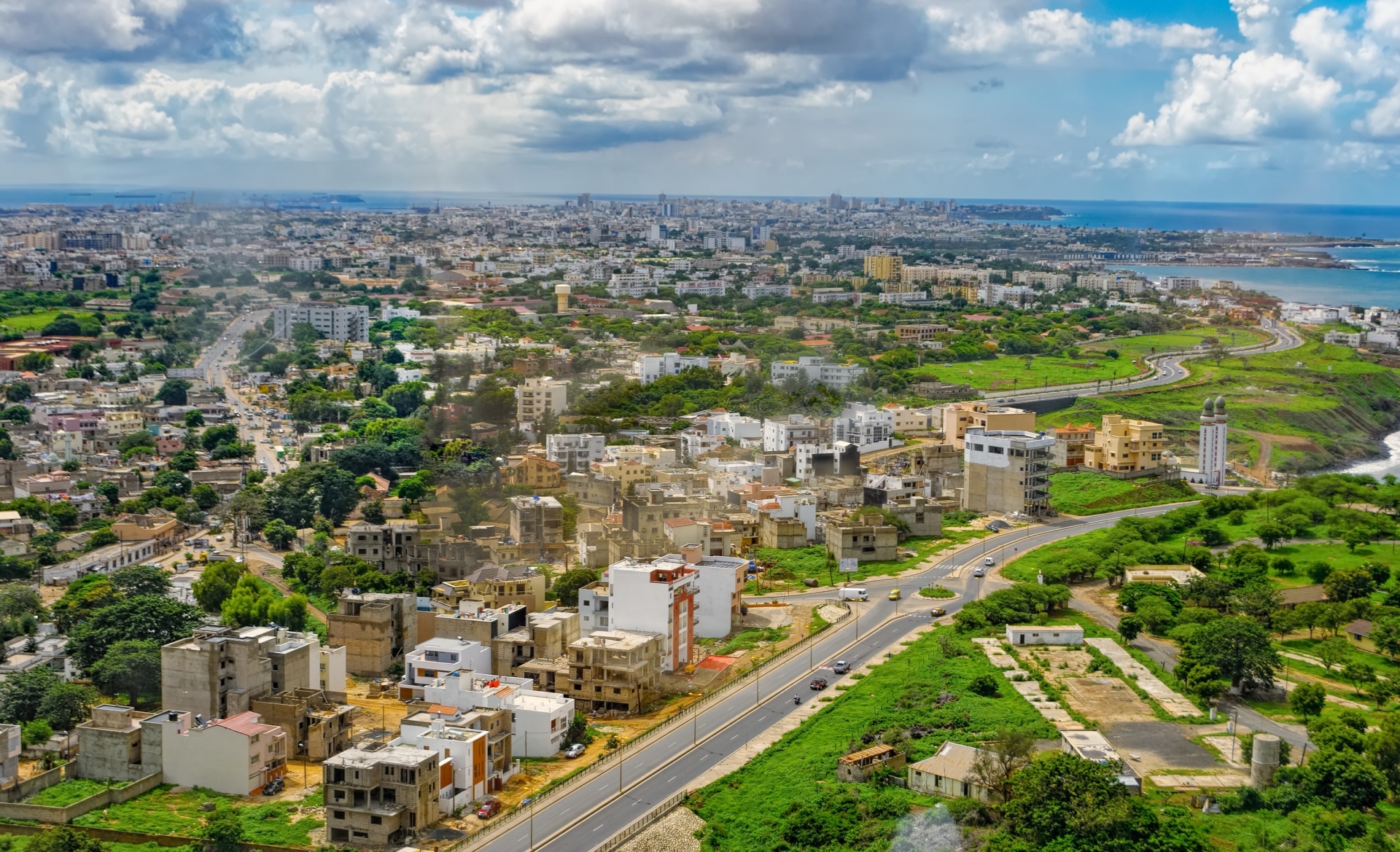 Description
Our presence ine the Middle East going back to 2016 thanks to association with OBS Group, an important local player. This collaboration allows Legendre Bin Sulaiman subsidiary, located in Dubaï, to intervene in various business such a water treatmentn cosmetics, automotive etc. 
The company owns a regional warehouse of 8 000 m² in the free zone of Jebl Ali and carry out the logistics and industrial packaging for customers. 
Contact
+33 2 37 29 37 00
Description
In 2006, these are the first steps og the group in Asia with the creation of the subsidiary Legendre Celtic China, in association with Helka Group.
The growing activity in the territory, the company has an agency in Shanghai and Hong Kong as well as several representative offices in the main ports and trade areas.
Description
Since 2014, the group has been established in Southeast Asia with the creation of the subsidiary Legendre Sourcing followed by Legendre Meas and Legendre FCL founded in 2018, and located in Cambodia and Vietnam.
Their main activities remain global logistics and sourcing. 
There are 3 agencies in the main ports and airports as well as offices in Hong Kong and Vietnam for sourcing activity.