An adventure like no other
Multimodal transport
In sustainable development and maritime adventure approach, our client Grain de Sail, a Breton company and producer of coffee and chocolates has built a cargo sailboat to transport its products. This sailboat ship produces very low CO2 emissions for a unique ecological performance in terms of transport. 
Legendre Celtic take action to transport the customer's products to France and the Dominican Republic. This is a triangular transport for the customer, wine exported from Morlaix (France) to New York and then to the Dominican Republic. On the way back, it is the import of cacao and coffee from the Dominican Republic to the port of Montoir-de-Bretagne (France).
Th boat was launched in early october and new adventures are wainting our client.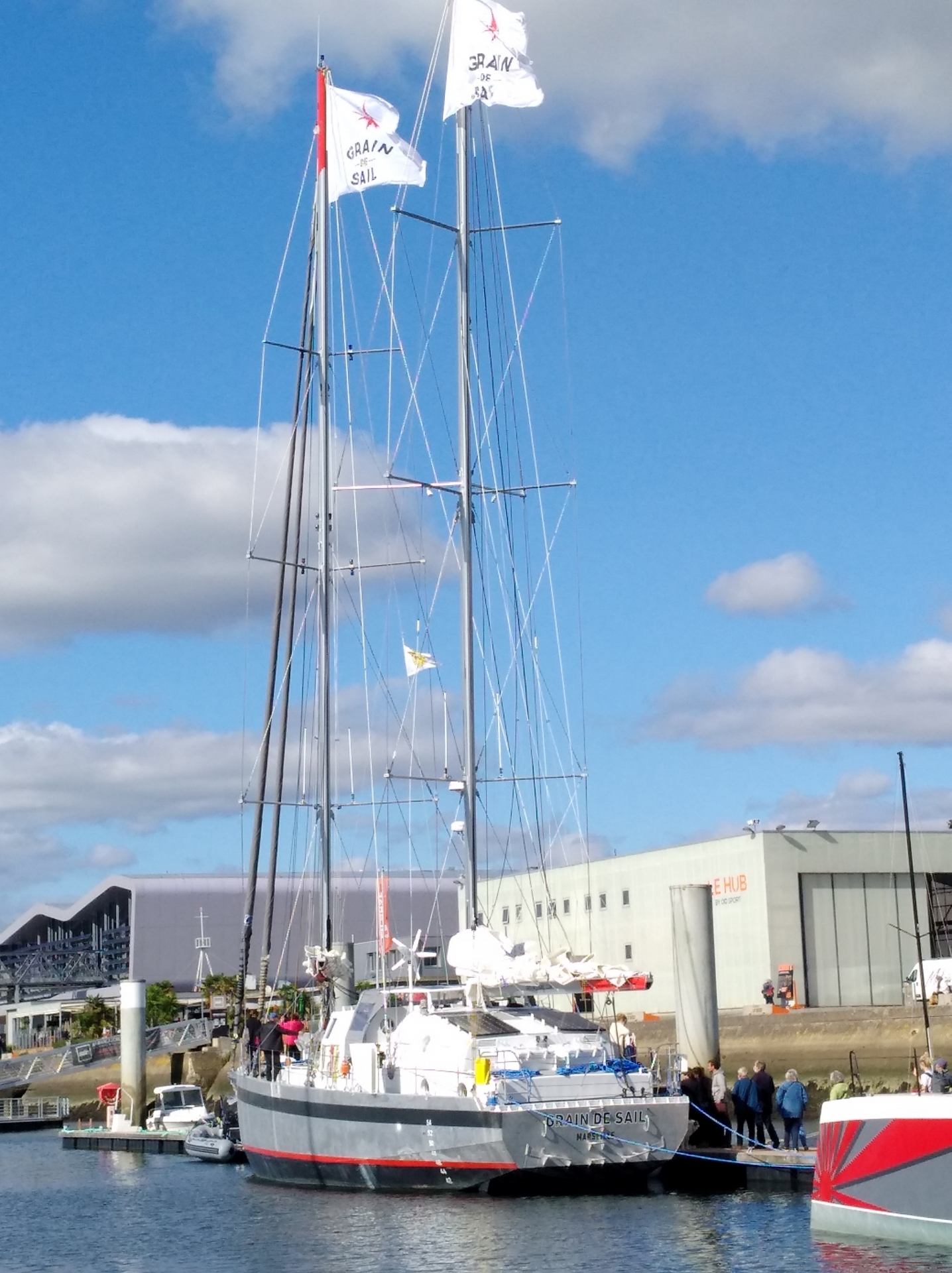 back to the news