Humanitarian chain for Lebanon
Multimodal transport
The Legendre Celtic subsidiary participates in the solidarity chain organized by CMA CGM "A boat for Lebanon" following the explosions of August 4 in Beirut.

CMA CGM graciously sets up a ship from the port of Marseille to deliver humanitarian aid. Our client SDMO donates 76 generators sent from Le Havre.
With the help of our partner Buffard, Legendre Celtic contributes to this assistant by offering local services in France. 
A great outpouring of solidarity to help the inhabitants of Beirut.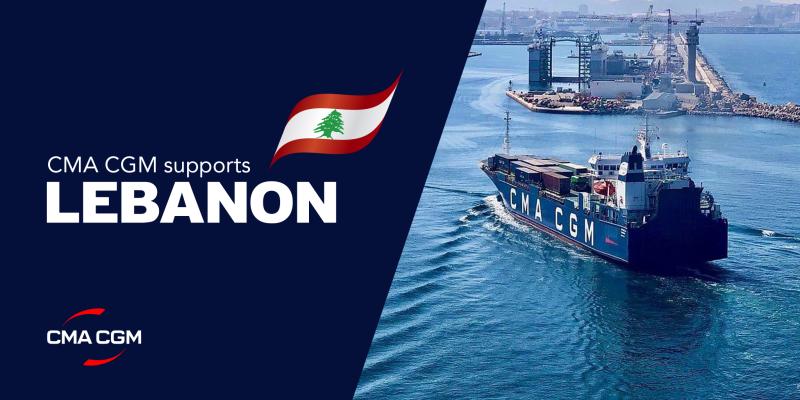 Image source : CMA CGM
back to the news