Since 1945
Founded in 1945, Legendre - La Logistique globale has a presence in France and since 2006 abroad through our subsidiaries (China, Southeast Asia, Middle East and West Africa), as professional operators in global logistics :
Multimodal Transport, Logistics & Storage, International Logistics, Industrial Packaging, Industrial & Technological Transfer, Sourcing, Consulting & Engineering.
As a founding member  of the Astre group since 1992, the leading European network of transporters and logisticians, we offer our business know-how in France and beyond.
We are also a member of an international World Project Group network, which has 40 partners in 80 countries. This network gives us the opportunity to operate in global economic sectors.
For over 70 years, we have strived to get ever closer to our customers. Listening to them, conceiving and creating their solutions remain the cornerstones of our company.
We are committed to supporting them in all their global logistics projects and together to ensure a successful and satisfactory project.
The strength of Legendre Global Logistics lies in the synergy of our businesses and our employees.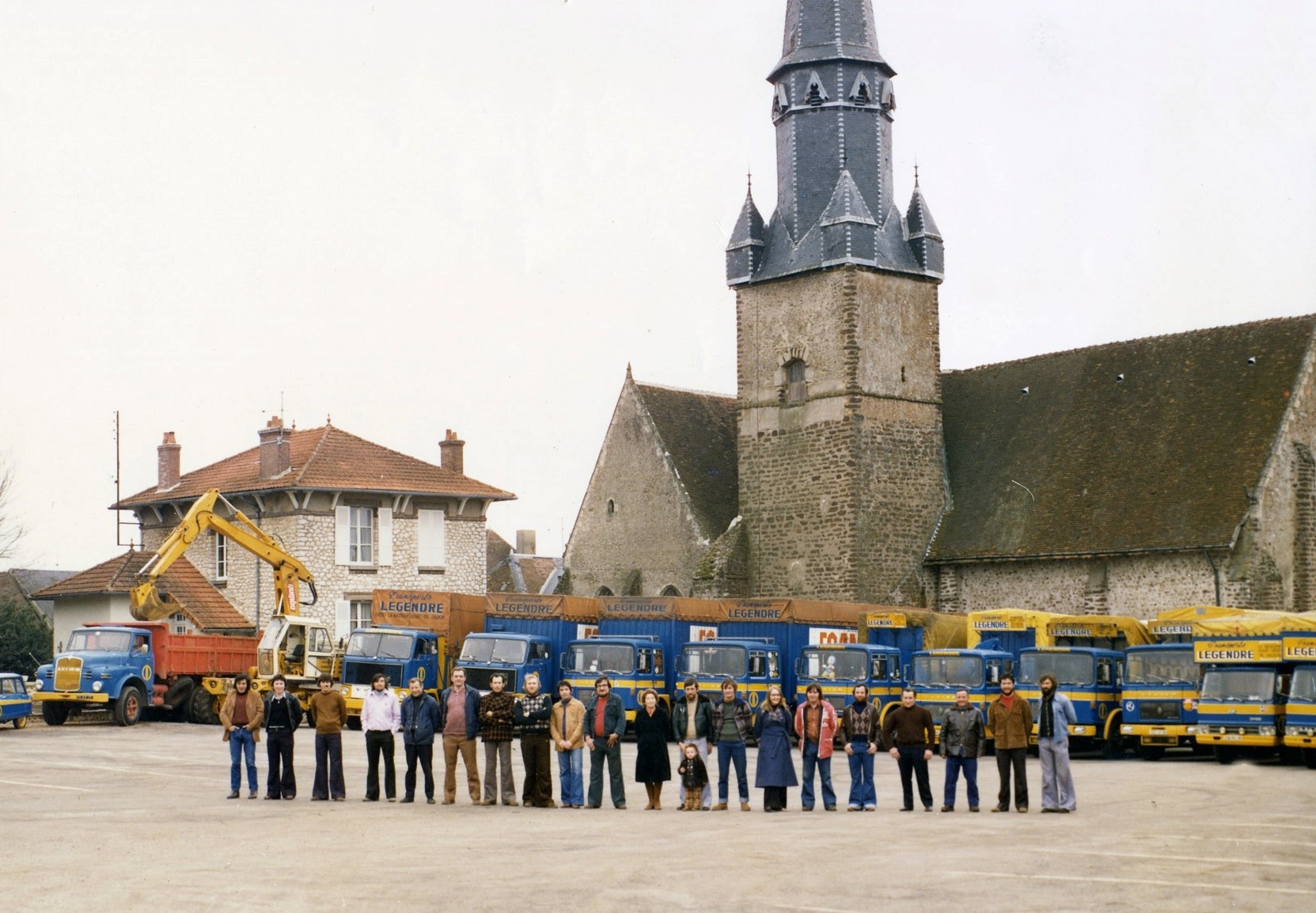 OUR VALUES
Today, 750 employees are dedicated to Legendre - La Logistique Globale daily activities and contribute to the company's development in France and abroad.
As a real customer partner, our teams create solutions, support, optimise and streamline the organisation of the various customer flows.
Our men and women are truly passionate. They reflect our know-how and soft skills. Their involvement and skills are the result of a responsive and innovative company.
It is our employees who create value : respect, responsiveness, involvement, expertise, anticipation, CSR and well-being.
Our motto "In full trust"