Lemon Création has a new look !
Legendre
Fill up on vitamins at www.lemon-c.com
The new visual identity that was started in 2020 with the creation of a new graphic environment, Lemonade has squeezed the lemon to rethink its website.
Fresh, full of new ingredients and full of energy, it tastes like a good juice !
Click, browse, scroll, discover the new sparkling and tangy website of our agency Lemon Création.
THE good recipe to share without moderation !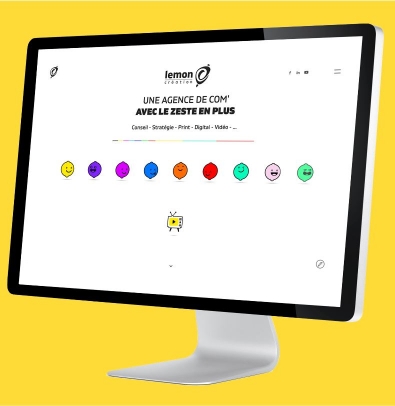 back to the news