MANAGEMENT OF CUSTOMISED PROJECTS
MANAGEMENT OF CUSTOMISED PROJECTS
Specialised in the management of industrial projects, we are able to design and implement the most complex and technical logistics solutions fit for the most isolated geographical areas according to the customer's needs.
To meet our customers' requirements, we optimise all our solutions : from industrial packaging for heavy and bulky packages to exceptional land transport by road and rail, from oversized and large goods to bulk transport, etc.
MANAGEMENT OF SCIENTIFIC PROJECTS
For over 15 years we have been supporting several research organisations in the logistical management of their scientific projects.
In this demanding and unique environment, (technical constraints linked to the sensitivity of certain equipment, remote delivery locations, respect for ship stop-overs, the priceless nature of certain packages, special procedures, management of regulated products...) our customers rely on our expertise and flexibility so they can focus on their core business.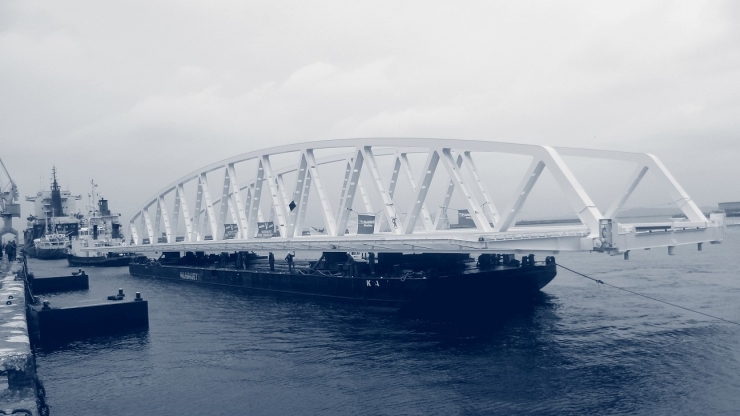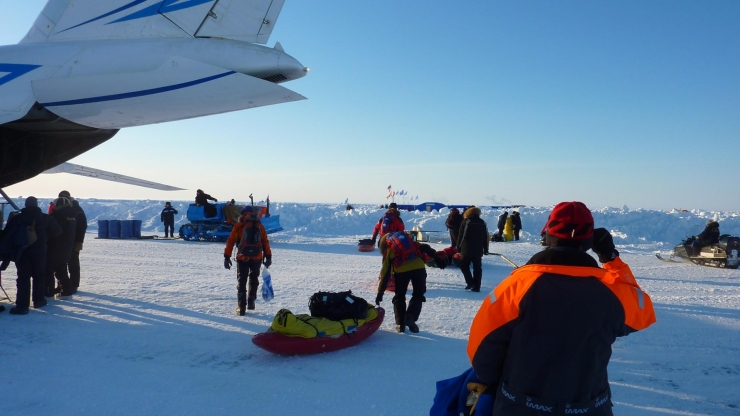 MANAGEMENT OF ARTWORK PROJECTS AND EVENTS

We have a dedicated logistics unit providing support for the management of works of art and events. We offer customised solutions to museums, art galleries, collectors and exhibitors.

From packaging to delivery, from the handling of heavy items to the coordination of exhibitions and secure storage, we are able to handle all logistics for customer events.