Running Shoes Against Diabete Race
Legendre
For the International Diabetes's Day (14 November), Novo Nordisk (a pharmaceutical company specializing in diabetes treatment) organised a "Running Shoes Againts Diabetes" race on Satuday 16 November 2019.
42 runners braved the cold and ran 5 and 10 km to support this cause. 
Registration will be donated to diabetes associations by early December.
After the race and to reward their effort, a cocktail dinner awaited them.
Thanks to Novo Nordisk for the organization.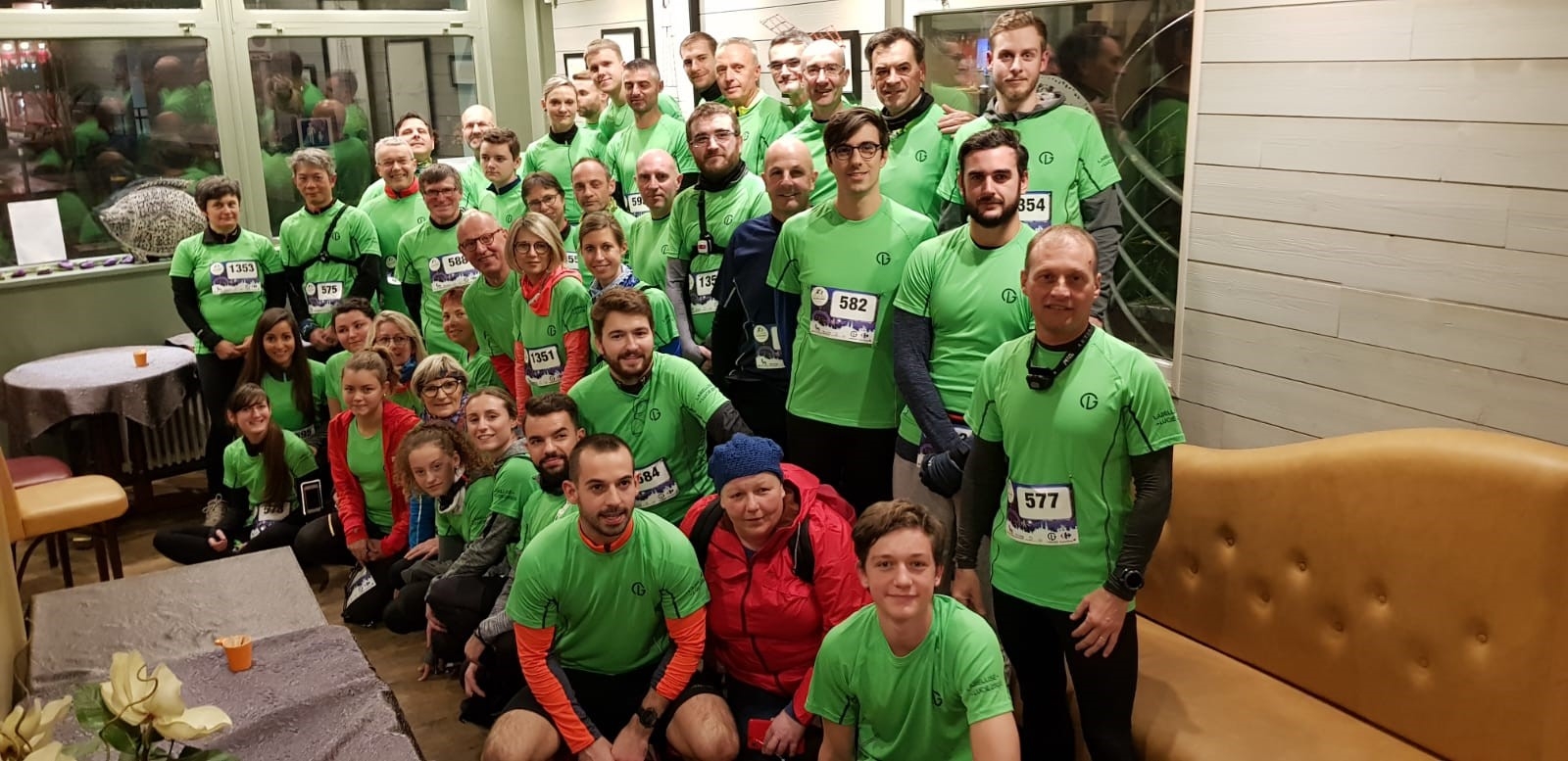 back to the news