Lemon goes celio*
Communication & advertising
Back in 2018, the agency visited the CELIO* headquarters in Paris to present Lemon to all the Human Resources managers. Several issues were raised, including: how to transcribe 72 pages of regulations on the quality of life at work ?
LEMON won them over and was awarded this contract !
On the agenda, a motion design* that illustrates and summarises the 72 pages of the rules of procedure, discrimination, gender equality... in 4 minutes.
A challenge met in just 1 month! The client has decided to continue its collaboration with LEMON for its future communication projects.
*video animation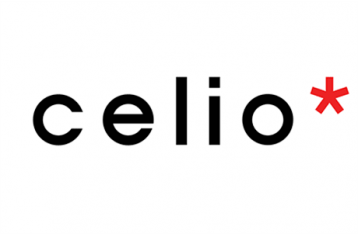 back to the news