Legendre Mailodis is growing
Logistics & storage
Since the end of summer 2019, our subsidiary Legendre Mailodis has launched the construction of an extension of 16 000 m² on its logistics platform.
This expansion is in addition to the 10 000 m² warehouse built in 2006. The platform will thus reach the total area of 26 000 m².
140 parking spaces were created on the site, as well as improvements to existing social spaces, in order to accommodate future teams in the best possible working environment.
It will allow to host new activities in the coming month and therefore the job creation. A recruitment plan will be rolled out very soon. 
Delivery is scheduled for early April 2020.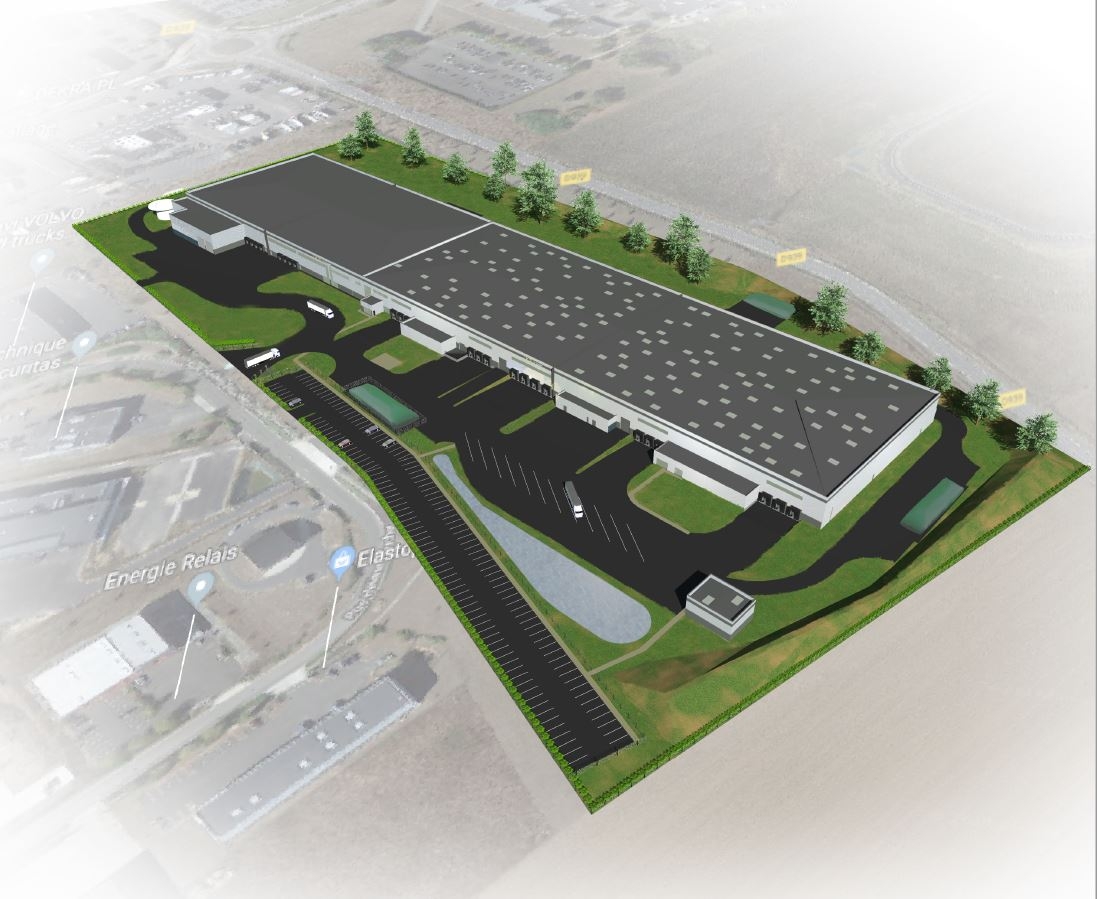 back to the news